---
Malicious Intent
Saturday, July 16, 2016
7pm
Polish Community Center
225 Washington Ave. Ext
Albany, NY
Front Row: $15 (all ages)
Gen. Adm: $10
Kids 5 and under Gen. Adm: Free
Pre-order your tickets online!
---
Other upcoming appearances:
---
Albany Comic Book Show
June 5, 2016
10am - 5pm
Radisson Hotel, 205 Wolf Rd., Albany, NY
---

---
Congratulations to Cassius Cutcher, the winner of the Coronation Cup 2016 Tournament. The complete results are online now.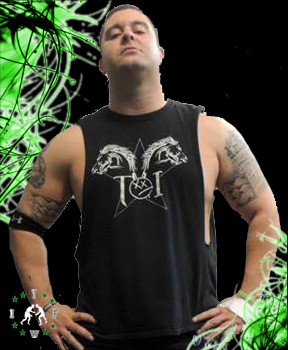 ---
"Vagabond" Ryan Rogan will challenge "Firework" Foxx Vinyer for the IYFW New Breed Championship at "Coronation Cup 2016"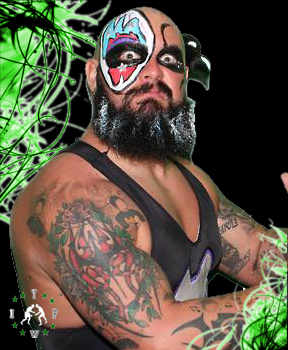 ---
From the desk on Yvonna Leach: Challengers and a suspension
---
Walt Ball & The 2016 Coronation Cup Tournament Format
---
Garrett Holiday will face "Brutal" Bob Evans in a Coronation Cup qualifying match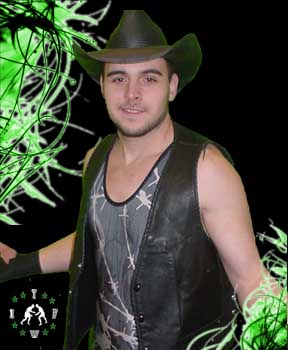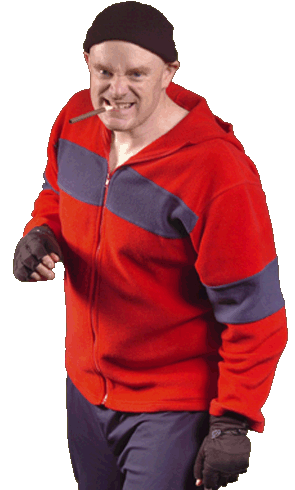 ---
5 Star Spectacle: Spectacular JC & 5 Star Jase will challenge for the IYFW Tag Team Titles held by The Indy Card Mafia: Eric Emanon & Thomas Brewington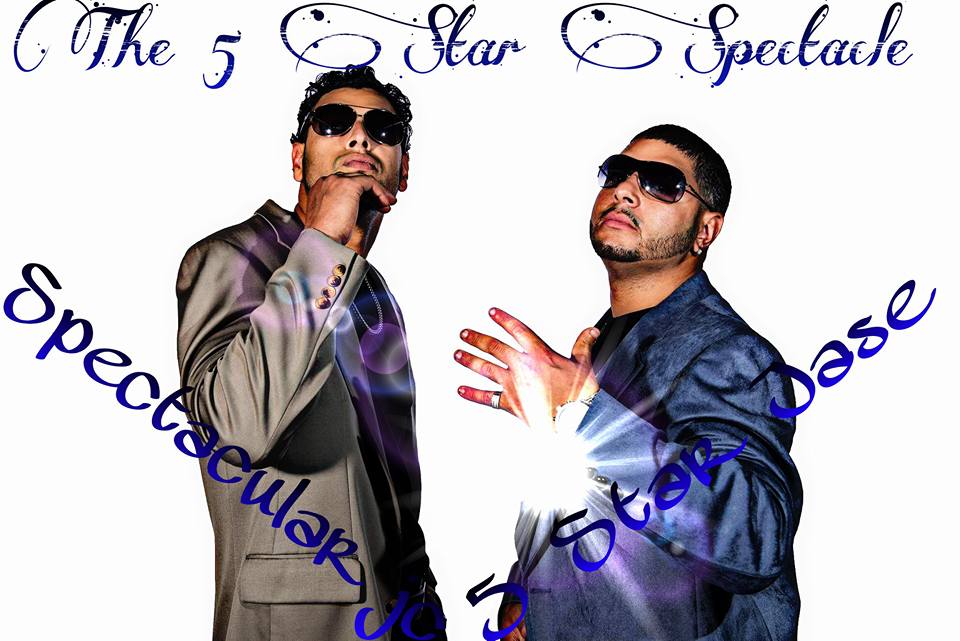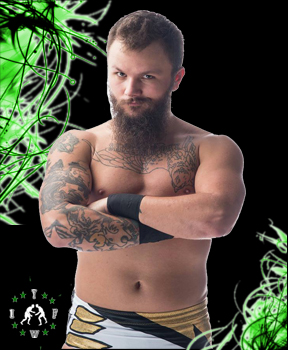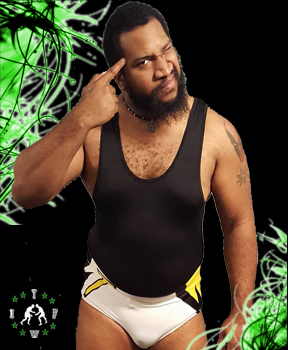 ---
In Your Face Wrestling is looking for a great idea for the name of this summer's show at the Polish Community Center on July 16. Fill out a contact form with your name and email address. Entries must be submitted by May 21.
---
Were you at "Back On Our Way"? The results are online now!
---
Special guest at "Coronation Cup 2016": Brutal Bob Evans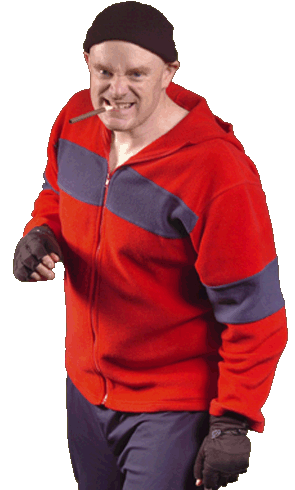 ---
Sponsors:
Carbone & Carbone LLP
Attorneys At Law
518-283-1245
www.carbonelawyer.com
---