Our next events:
---
"Cold Snap"
Saturday, January 11, 2014
7:00pm
Ballston Area Community Center
20 Malta Ave, Ballston Spa, NY
Click here for directions. GPS may not take you all the way!
Front Row (All ages): $15
General Admission: $10 (Kids 5 and under free)

Click here to pre-order your tickets!
Featuring: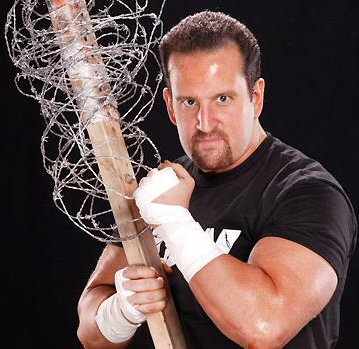 "The Innovator of Violence" Tommy Dreamer
IYFW Championship: The Northern Studd challenges Roman Dominguez
New Breed Championship: Bobby Ocean challenges Jamar Justice
Team RPG vs. The Savage Wolves
Lance Madewell vs. Elite Terrell
---
Memories, Moments & Mayhem 2014 Convention and Wrestling Event Saturday, March 15, 2014
Convention: 1pm - 5pm
Wrestling Event: 7pm
Ballston Area Community Center
20 Malta Ave, Ballston Spa, NY
Click here for directions. GPS may not take you all the way!

Click here to pre-order your tickets!

Convention and Event Combo Tickets:
Front Row (All Ages): $22
General Admission: $17 (Kids 5 and under free)

Event Only:
Front Row: $15
General Admission: $10 (Kids 5 and under free)

Convention Only: $10 (Kids 5 and under free)